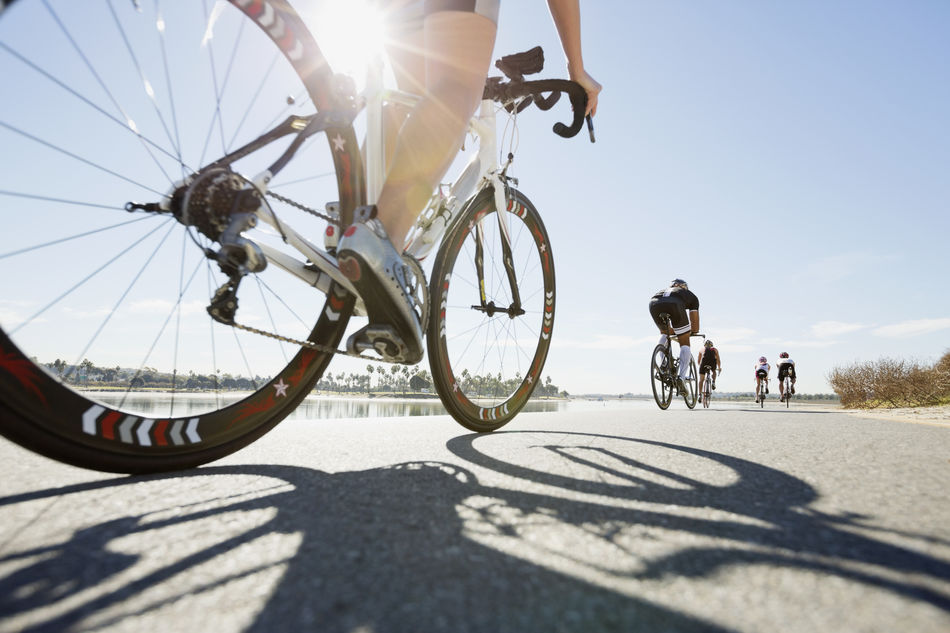 RACE UPDATE
Due to current weather conditions and anticipated storm activity, the Nation's Escape Triathlon has been cancelled. 

The Department of Energy and Environment cancelled the swim portion of the race due to the storm and sewer overflow, and weather conditions have reached a point where the race cannot move forward. 
The safety of our participants is our top priority, and we thank our athletes, fans and partners for their support and understanding.
OVERVIEW
| Categories | Tier 1 | Tier 2 | Tier 3 |
| --- | --- | --- | --- |
| Olympic | $145 | $160 | $180 |
| Olympic Relay | $190 | $210 | $230 |
| Sprint | $115 | $125 | $135 |
| Sprint Relay | $180 | $200 | $220 |
| AquaBike | $125 | $135 | $145 |
What Comes With Your Nation's Triathlon Registration?

Personalized TBLOCKS bike racking for first 500 registered athletes
Build Your Own Race Bag - a completely custom experience!   

Includes a premium TYR race bag
Pick your favorite headwear piece from our options
Select between other premium race-specific products
A full post-race meal (no, we don't mean a banana and pizza slice!)
Race medal you can be proud of
Premium Nation's t-shirt
Fully stocked aid stations with water and electrolytes along our run course
Bike support in transition pre-race and on-course
Ample on-course support throughout your Nation's experience
REGISTRATION CLOSES FRIDAY - CLICK HERE TO SIGN UP!
DIVISIONS
AGE GROUP-STANDARD 
The standard division for participants is the Age Group division, athletes will compete in their respective age group. For more Age Group division information please see the USAT Official Rules. Please email: info@escapeseriestri.com if you have any questions. 
TRIATHLON RELAY 
For those who prefer to race one element of the triathlon Nation's Escape Triathlon is offering a relay division. Relay teams will consist of two or three members, each member will complete one segment of the event and "pass the baton" to the next member in the Transition Zone. There are no age groups for the relay division, all relay racers will compete for the fastest overall time. 
CLYDESDALE/ATHENA DIVISION 
To qualify for the Clydesdale/Athena division male athletes must weigh 220+ lbs. and females 165+ lbs. Both Athena and Clydesdale divisions are eligible to qualify for the 2019 Escape from Alcatraz Triathlon.
---
RACE DAY PACKET PICK-UP
There is NO race day packet pick up UNLESS you have been granted an exception waiver by the race organizer. Please contact info@escapeseriestri.com for more information.
---
DISTANCE CHANGES
Race distance switches will be accepted until Tuesday, September 4th at 11:59am EST. After the deadline, no athletes will be able to switch from Sprint to Olympic. If you wish to switch from Olympic to Sprint, this change will be facilitated during packet pick-up Saturday, September 8th.

REGISTRATION CLOSES FRIDAY - CLICK HERE TO SIGN UP!