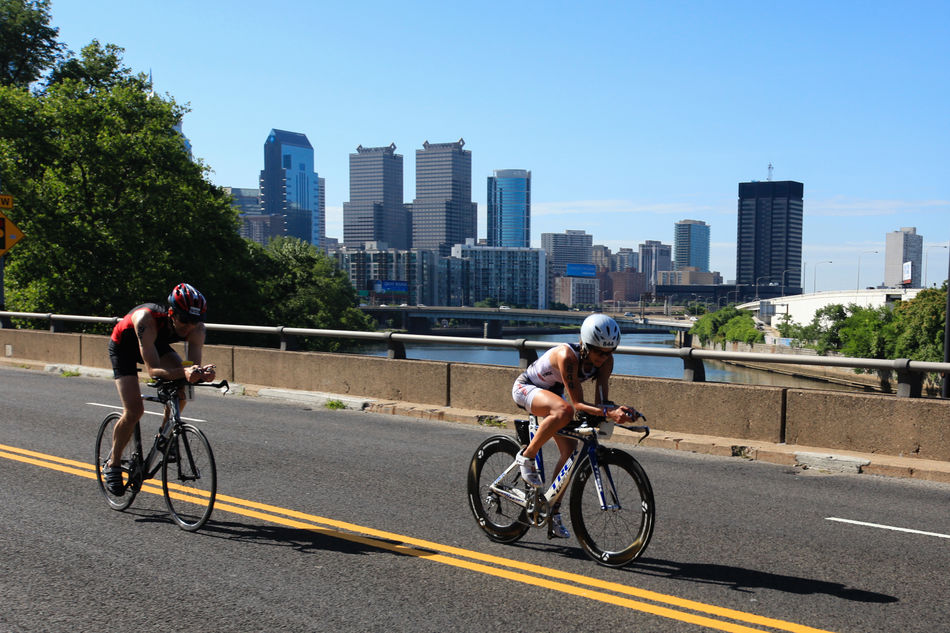 OVERVIEW

*Change in pricing will be dictated based on the number of registrations at each tier

DIVISIONS  

Age Group (Standard)
The standard division for participants is the Age Group division, athletes will compete in their respective age group. For more Age Group division information please see the USAT Official Rules. Please email: info@escapeseriestri.com if you have any questions.
Relay Teams 
For those who prefer to race just one element of the triathlon both the sprint event and the Olympic event is offering a relay division.  Relay teams will consist of two to three members, each member will complete one segment of the event and "pass the baton" to the next member in the Transition Zone. There are no age groups for the relay division, all relay racers will compete for the fastest overall time.
Aquabike Events 
The AquaBike program gives athletes the opportunity to compete in a category where they will complete the swim and bike portions of the race, while omitting the run leg of the race. We are offering AquaBike categories for both the Sprint and Olympic distances. Please note: there are no relay options available for these events. There are individual only events.
Clydesdale/Athena Division  
To qualify for the Clydesdale/Athena division male athletes must weigh 220+ lbs. and females 165+ lbs. Athletes will be weighed during awards for confirmation.
Race Day Packet Pick Up
There is NO race day packet pick up UNLESS you have been granted an exception waiver by the race organizer. Please contact info@escapeseriestri.com for more information.